Now days its normal to see a stay at home mom or dad or newly graduated high school student making money at home what if i told you you can get paid to write at home for some large companies and some small but hey with enough accounts or the right clients you cane make some real moolah.
If your a writer and looking to start making money writing read this post i am tired of the lies about blogging so i decided to write this super long post to give you the goods keep in mind this post will be removed overtime for our members only we are a free community.
Write for Hubpages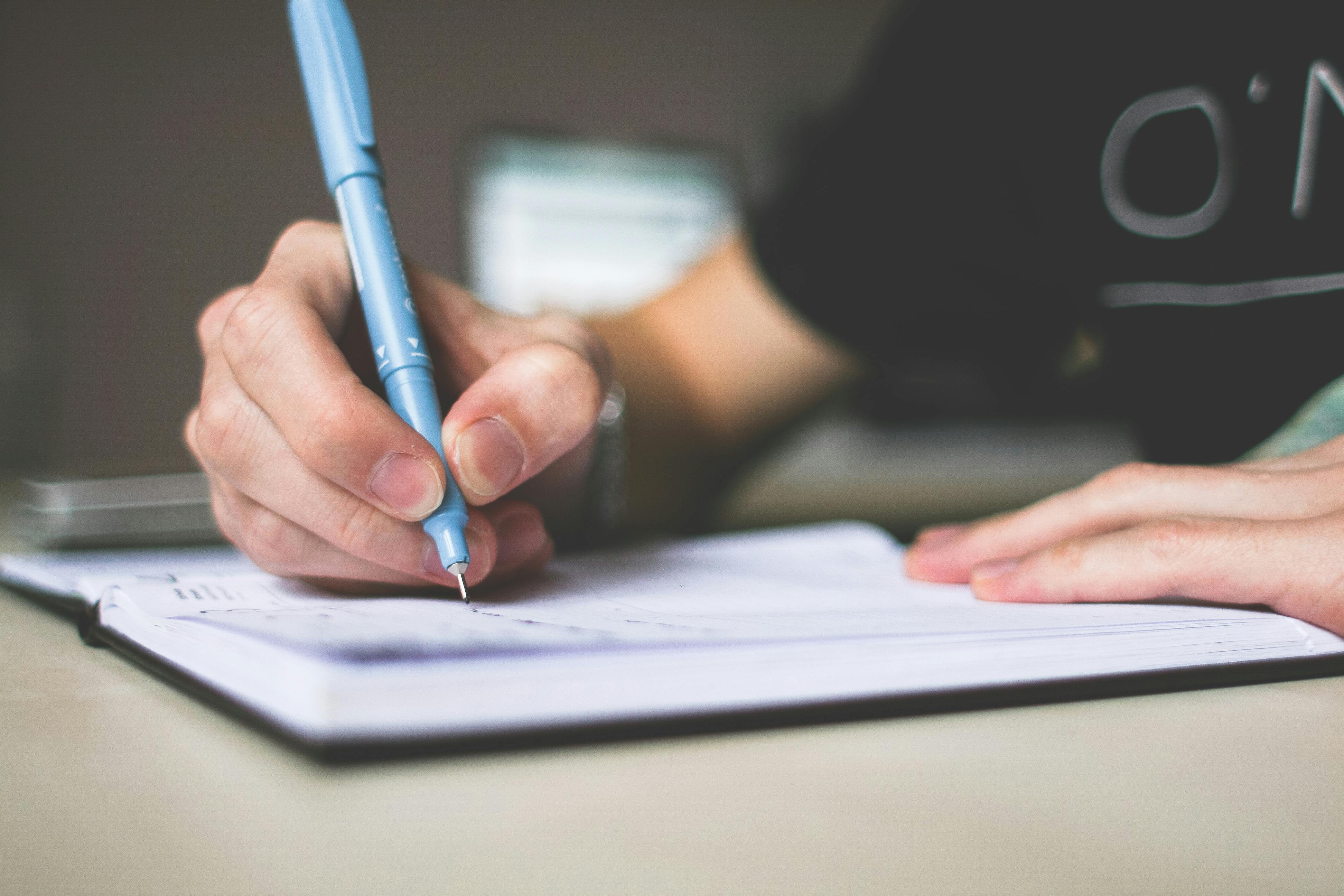 You can create a Hub and get going asap I am adding a new hub for making money online and using two of my blogs to generate traffic to my blog I will be using Adwords and Facebook
I am going to show you how to make money as an affiliate marketer this month so make sure to stay watching the blog for new updates no one is going to do the hard work for you . As a Google partner i do not need need Hubpages and neither do you but it is an extra stream of income.
We own one blog that offers tips on starting a ecommerce store and making passive income but we do like to find new platforms to make money with and its easy to get started with them so keep in mind you will need to sign the agreement and create useful content people will read and ensure your content is meeting the standards of Hubpages.
Promote a Youtube channel and embed videos and add custom Photos linked to advertisements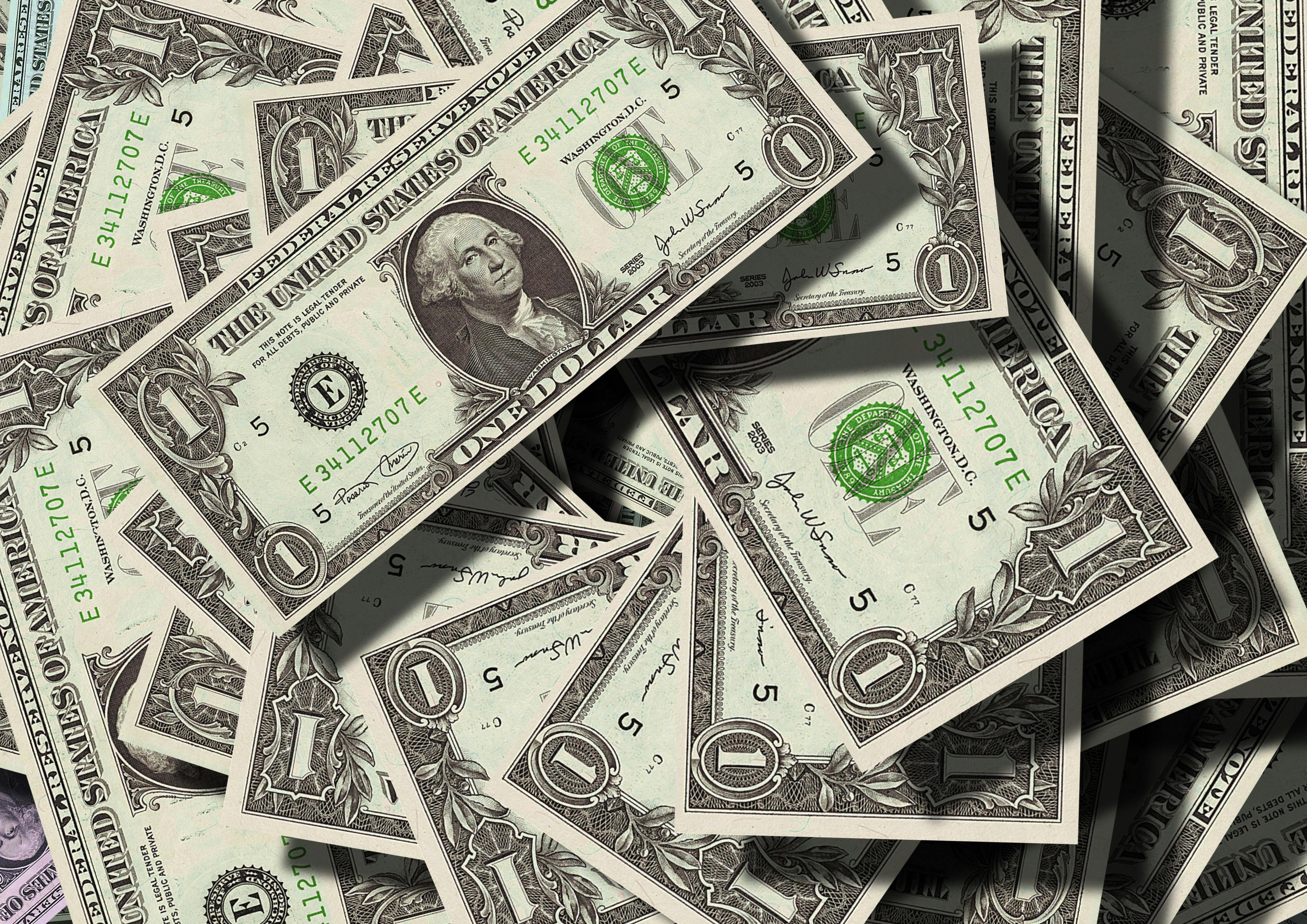 Guest post and pitch your best work to the following Blog Networks 
Write for Quora,get more traffic and drive traffic to a Landing Page and collect an email address this is also a great place to Build authority  as a writer.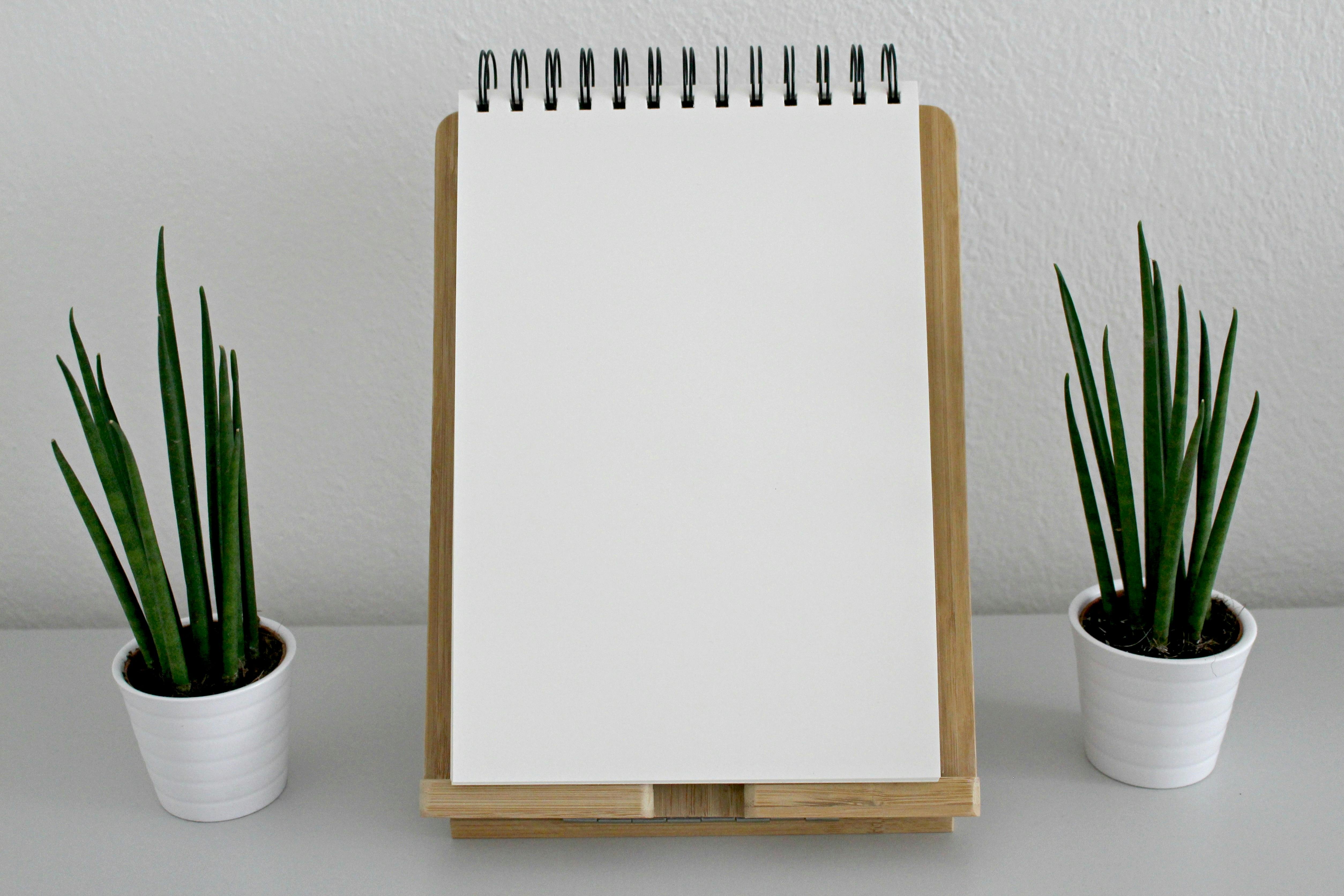 Write on your own blog build up your portfolio we have a few different blogs we are running at this time so do not think that you cant manage different blog for different purposes..
Writing gigs at home  platforms
Guest Blog believe or not there are guest blog that will pay you to write content as mentioned earlier Hubpages offers a free account to write for them we have a free training on how to start your own blog and get paid for your advertisements and clicks you can also add your own service on your blog.
WordPress is the Cadillac of blogs wix is also good but if your just starting how does $35  per year sound ?
I personally think writing is an in demand skill you can even sell video content and offer your writing services to Youtubers struggling to get views and engagement
It can be hard to tackle a new blog so we have a free training on how to Get started with your very own blog Join our Hangouts training on Friday at 6 PM it will be loaded with free tips and also a a bonus top niche guide in Blogging sneak peak our book and training is only offered on Gigs at Home but we want to share some tips from our new Ebook and paper back book to help you with your new blog business.
Our newest focus is on writers this week stay tuned for more content on Gigs at home each day we post the best Jobs from indeed and we  also have a opportunity for those interested in starting their own business in blogging our course stay tuned on our website to learn more soon.
Watch our series Passive income private trainings offered to Gigs at Home members only!