How Blogging Really Works ….
All you need is a computer and a connection to start a Blog  you can buy hosting cheap and have a blog in one hour. If you want to make passive income read this post!
We also have a free guide to download to help you build a blog that will ensure your success using our free tools recommendations and using paid or free traffic to get more revenue depending on the type of blog you want to build. Passion is what the gurus say but they don't say how it's done well think of this way if you were a person who is new blogging you do not have time to make mistakes or look like a amateur.A blog can be about one or more topics look at related blogs in your niche.
There are so many people who are blogging but if you want to start to ease into full time income you  need to compete with the masses this means posting 5 posts per day or consistent long form posts of 1K-10K words some people think 300-500 word posts, can be suitable for low attention spanned readers it truly depends on the demographic i can show you how to analyze data all day but you need people talking about you sometimes using  $20 per month to promote your blog is not out of the question.
High quality themes are also eventually needed I myself can build a custom site but for this site i am using a simple design but in due time i will upgrade on my other sites i have had 55K users in three months of work i am able to monetize these sites i dont write very and have made enough to pay some bills here and there but this site in itself will be a free source for work at home jobs and also how to make money online but i have other irons in the fire do not limit yourself you can start a blogger blog but never build your home on another's real estate like Jay said Own your own …..
Our You tube channel was the start of our blog journey but we have others we have websites and we have blogs so which is better it depends we have websites and blogs on the same domains we also have sites that are not about selling and some that the staff of Gigs at Home have so many passive income ideas we created this site to build a job directory we also want to make a place for all people to learn how to start a home based business using websites as services but for now let's start with blogging and how to make money with a blog.
Giggs at home is a site….
Here are a few business models used a lot !!
Offer a service at the same time sites like home advisor have a plethora of topics sites like Zillow also use blogs to get high rank in search monetized by ads and also listings paid from investors and home owners have made them rich there are some sites who do the same process like Craig list who offer free ad listings and paid ad listings to reach a larger audience.make sure to keep in mind results vary you really need to find an audience this means establishing yourself in groups social profiles will count in so many ways using Twitter to reach the masses is not for all verticals  keep this in mind..
Buy  items and review them for cash using You tube thought i throw this in free !
Create a Free Blog about just about anything under the sun some people choose a topic and write only about one topic its hard to juggle a lot  of blogs its best to start with one .
E commerce blog sell an item that you can write about consistently
You need thousands of views to make real money want to see a cool free tool watch our blogging video to learn more
Teach people something and get paid to help people who are interested in a skill you know or topic
Keywords do matter making content you like you get you no where a successful blogger posted daily for a year soon he owned the largest tech blog ever and his formula was posting 5xs a day make sure to use  searchable content .  When you work for your self you will have more time with family but you need to treat it like a job to make a job of your own you must understand the market or you will make nothing.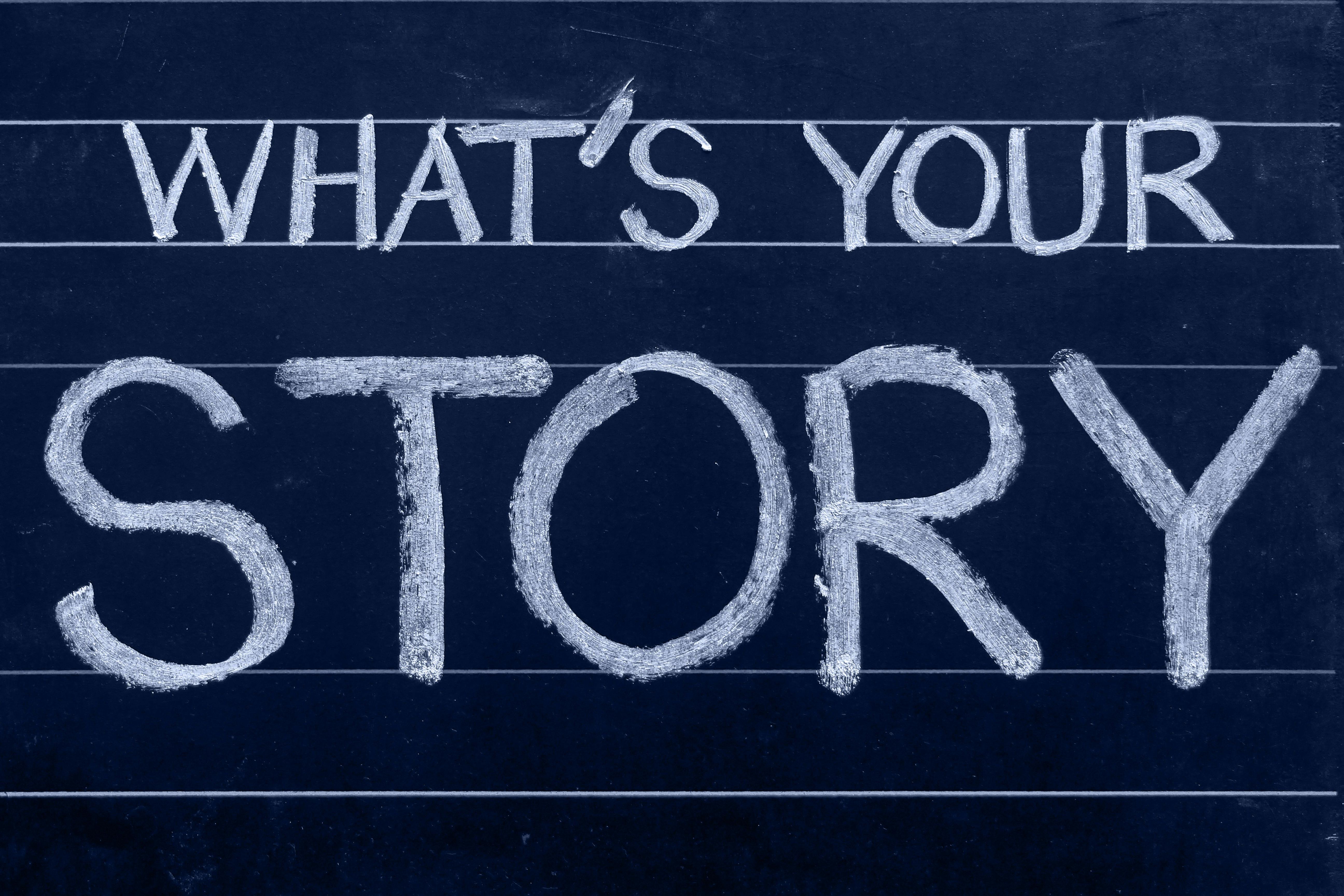 Here is the method we use first we find a word from Google ad words and we look at competition we try to use low competition keywords but if we see no one is bidding it may not have traffic also keep in mind you do not need to be a seo expert you can tag your images with the same related keywords. Your heading and title matter keep in mind use searchable titles think of it this way if your not educating informative or entertaining why should they read your blog ?
 Choose five keywords
Use Predictive search to add relevancy to your topic
Make sure to tag image right click  > properties  and advanced (on a windows based computer ) add a rating a title with your keywords and top ranked tags
Use Vid IQ for videos and also use Keyword Planner i will show you a 100% legal way to drive traffic with your blog
Read our next Post on Thursday watch our full video  you must be a member to watch it.
Write to your audience think of the potential readers wants and needs this is found in predictive search what people are searching for ….
You are paid based on traffic if you have no product to sell even  radio stations pay for performance say you get massive views they now pay royalties for this but this is something i will show you in the next post about passive income with pod casting some people even blog using speech to text if you would like to see how see the video it will show you how to build a blog from scratch.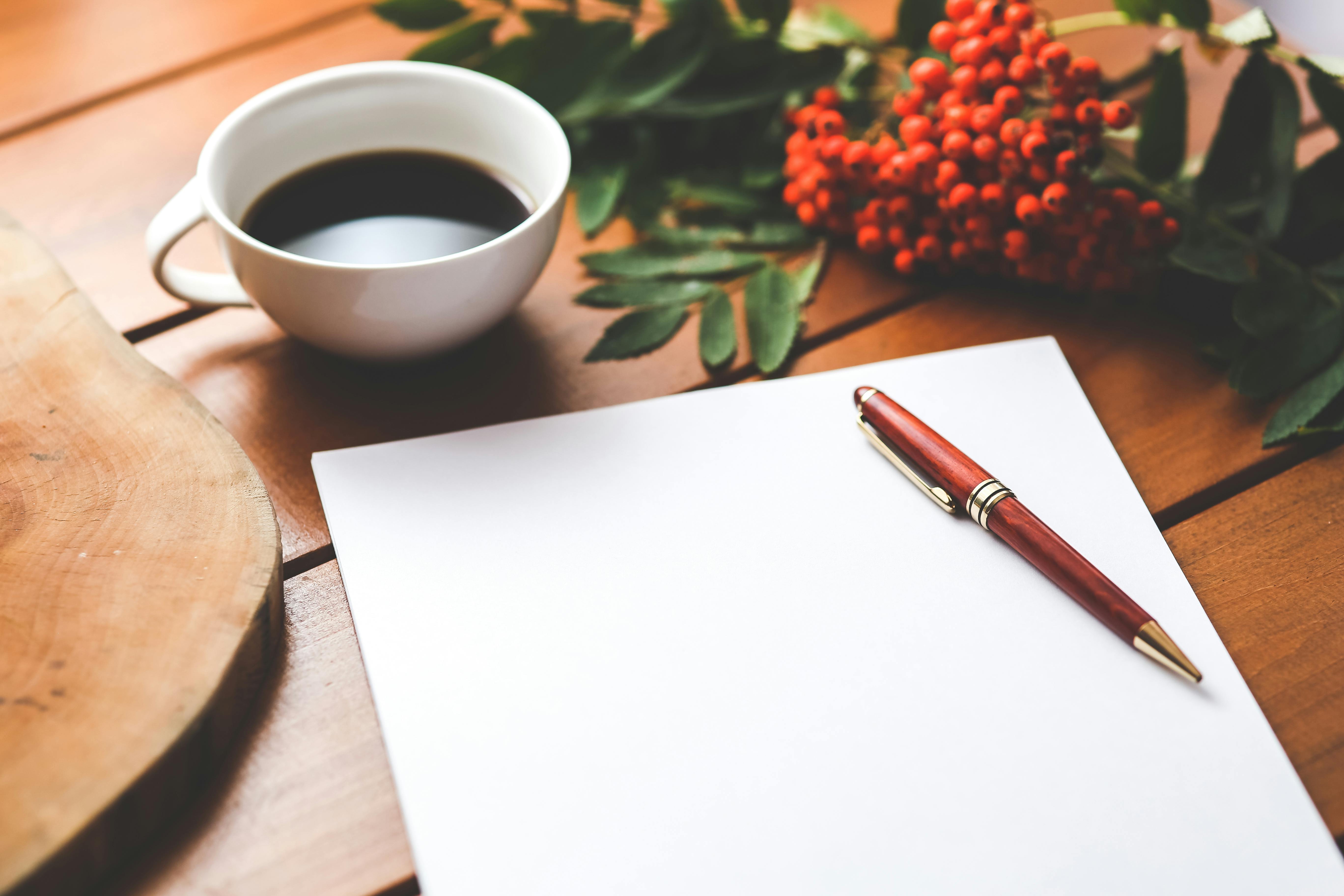 Choosing a Niche
Take a moment and research if you need help look at our video here it provides step by step ways to start a home based business from scratch we are a small virtual job search website whom offers job listings weekly if your would like to see more of our content see our Gigs TV page on our site hear more about work at home job reviews and more updates on jobs not listed on this site we will update more gigs as time goes by for now read our blog weekly for more jobs on Friday and Saturday we offer a free podcast that showcases Gigs at Home latest jobs we have researched and reviewed see our next post on how to start a Amazon M turk account.

Join Gigs at Home just add a email and your first name
Extended profiles are offered for small large business to learn more see our video about how you can post a gig on our growing YouTube channel !