Go to Amazon.com/mturk and request an accountAmazon will ask for your name address and may ask for other details make sure to fill out the information and send it asap the sooner you apply the sooner you can get started.
Make sure to wait a few days and start looking at Hit's this is the term Amazon uses for gigs that are offered on the platform.
You are paid for the work you do if your looking for how to find Amazon HIt's see our next Post on how to get started Click here to see the best Hit's on Amazon that pay.
If your not in the US you will get paid by gift cards if you need other options see Appen Butler Hill 
Some people make $200-$1000 per month or weekly but results vary please see our next post to see what hits to choose on this free no fee to get started Job.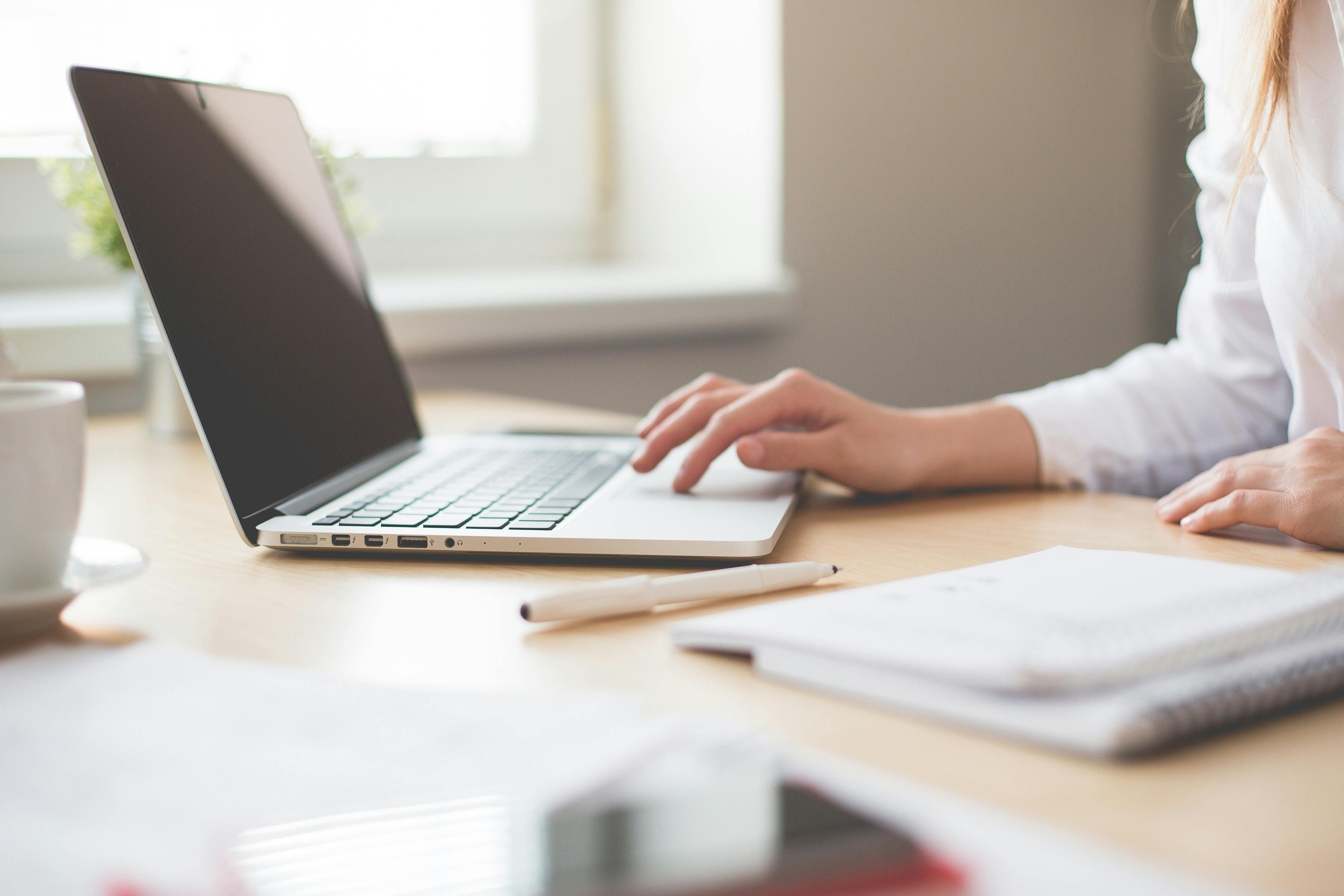 Helpful forums for New Mturker's are
A few forums
Mturkgrind is a a great place for newbies and you can learn alot from people who have been doing it for while
Turkhub is a place to get scripts and use them to find hits and work as much as little as you would like
Best Script for Amazon Mturk  Panda offers a preview of a hit will let u see how much time it will take and the level of the requester Use Greasy fork and use Firefox scripts auto refresh plus offers a refresh option to refresh and see what is available.
Hit notifier offers ways to get notified about hits as they come in and i also found Turkview i would create a links sheet and scrapers are also available as scripts to see what hits you qualify for.
Mturk Fb groups : Mturk Members and Mturkers United
Resources you can use: Scripts can be downloaded via google chrome store on your pc i am not going to recommend doing this on a phone.
If your looking for work at home jobs and need updates on specific jobs become a member and register