Freelance work offers more freedom at home and more time for your own pursuits whether it be taking care of your family focusing on a small based business.
IfIf Your,the type of loves to travel these freelancer sites are not all the same some focus on a specific skill and pay very little and over time you may make more money based on demand of the tasks needed to complete some may be as easy as emailing some require a person to truly become a member of a company's contracted staff no benefits being you are your own boss.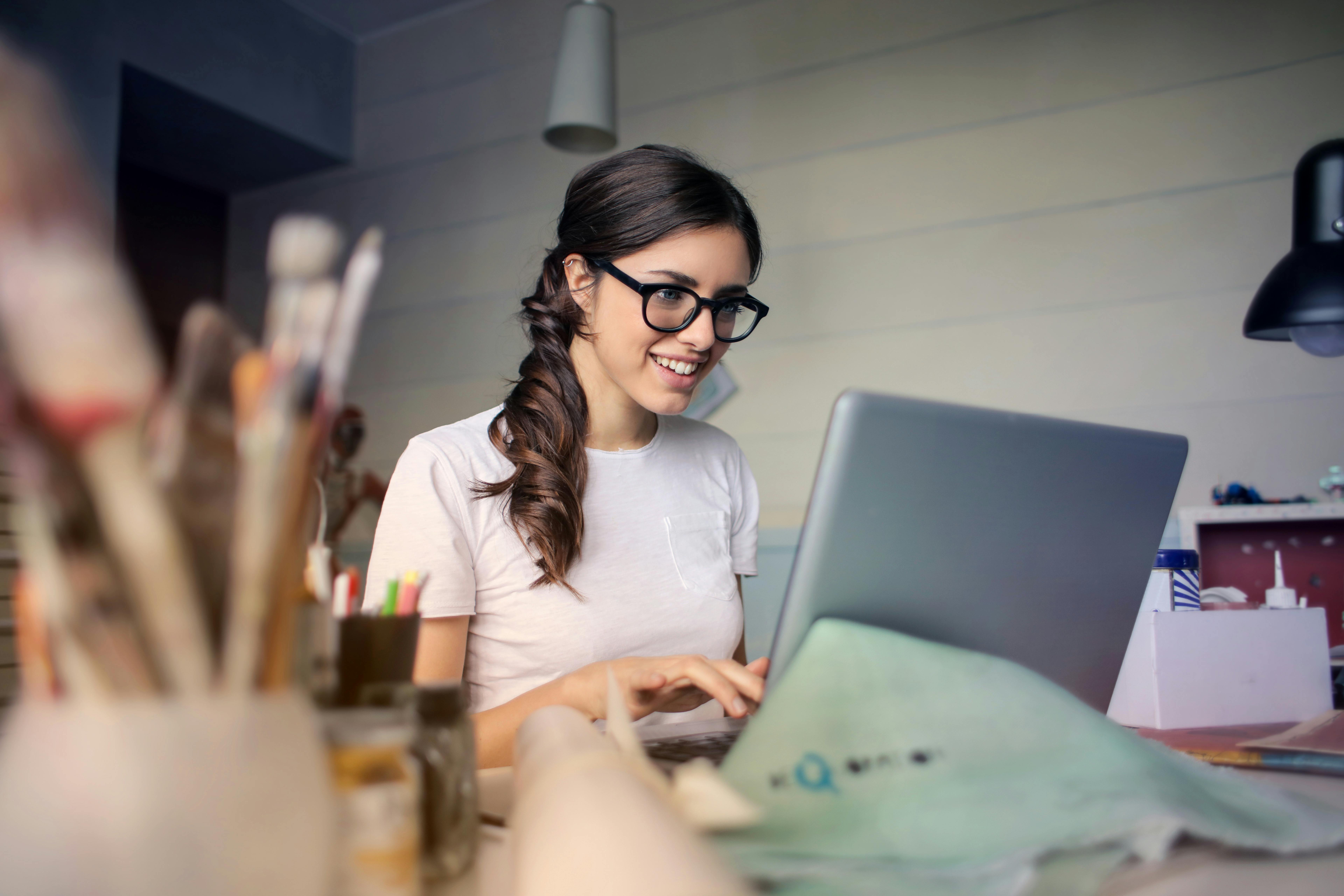 Freelancer.com and fiverr as well as Upwork are big names often a person can offer their own services on their own playing ground which is their own site business phone number and office hours.
Consultancy work has never been more popular so we compiled a list of websites that offer freelance projects long term and short enjoy!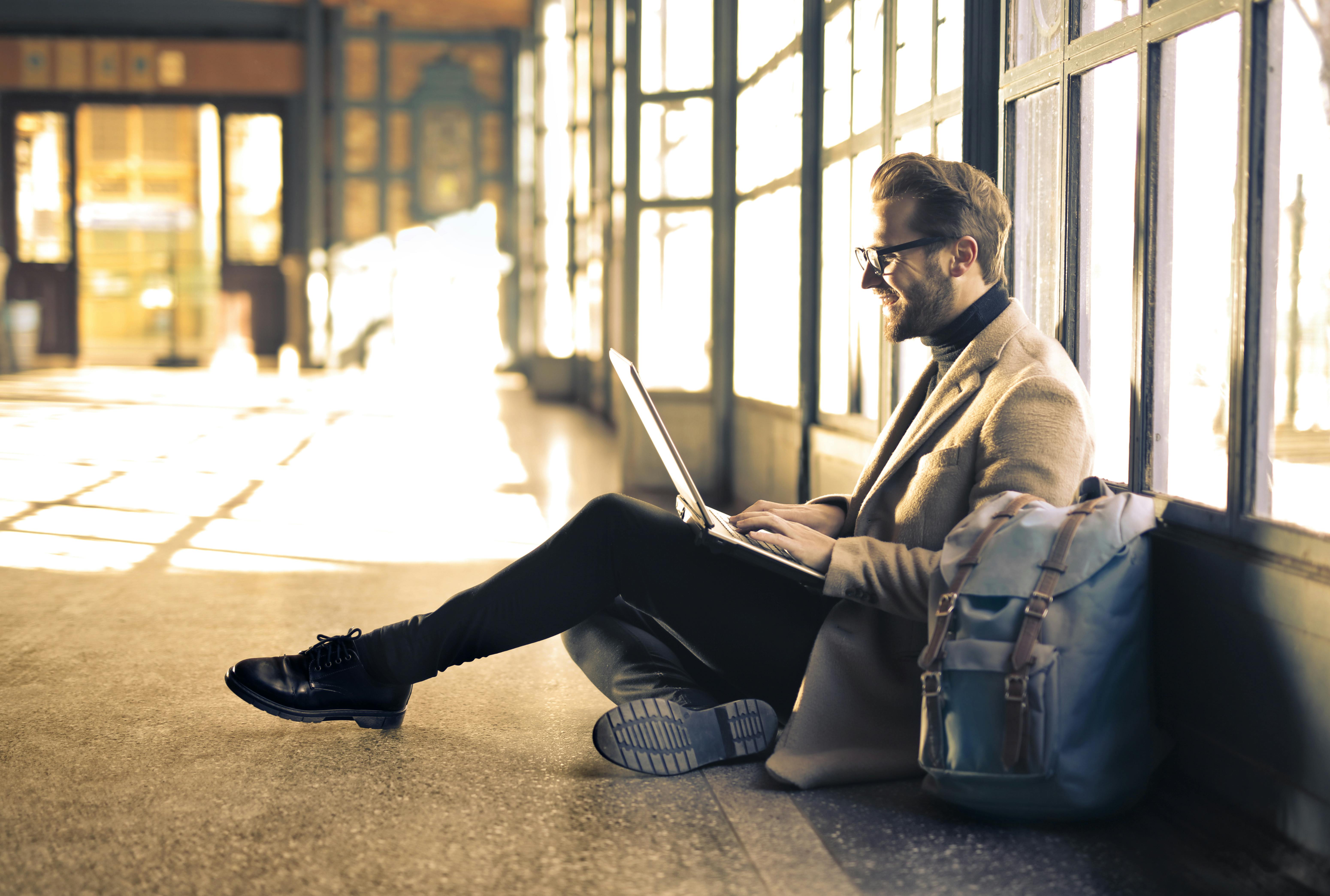 We are going to focus more on Gigs at home for international gigs see more jobs on our Youtube channel Here is a large list of jobs you can apply to and guess what some of these jobs will require experience please read the job listings in detail before apply on the company site.
10up https://10up.com/careers/
18F https://18f.gsa.gov/join/
Aha! http://www.aha.io/company/careers/current-openings
Automattic https://automattic.com/work-with-us/
Buffer https://buffer.com/journey
Covance – http://jobsearch.covance.com
Chef https://www.chef.io/careers/
CircleCI https://jobs.lever.co/circleci/
Clevertech https://clevertech.biz/careers
Close.io https://jobs.lever.co/close.io/
Crew https://crew.co/hiring/
Customer https://customer.io/careers/
Edgar https://meetedgar.com/careers/
Envato https://envato.com/careers/
Fastly https://www.fastly.com/about/careers
GitHub https://github.com/about/careers
GitLab https://about.gitlab.com/jobs/
GoHiring http://www.gohiring.com/jobs.html
Groupon https://jobs.groupon.com
Heap Analytics https://heapanalytics.com/jobs
Help Scout https://www.helpscout.net/careers/
InVision https://www.invisionapp.com/company#jobs
Mozila – https://careers.mozilla.org/listings/
MySQL – https://www.mysql.com/about/jobs/
Netguru – https://www.netguru.co/career
Pitch Me – https://www.pitch-me.org
Seed https://seed.co/jobs/
SignEasy – https://getsigneasy.com/jobs
SimpleTexting – https://simpletexting.com/sms-marketing-careers-with-simple-texting/
Stack Overflow – http://stackoverflow.com/company/work-here
Stripe – https://stripe.com/jobs
Surevine – https://www.surevine.com/jobs/
SweetRush – https://www.sweetrush.com/join-us/
TeamSnap – https://www.teamsnap.com/about/careers
TED – https://www.ted.com/about/our-organization/jobs-at-ted
Toptal – https://www.toptal.com/careers#remote-team
Udacity – https://www.udacity.com/jobs
Upworthy – https://www.upworthy.com/jobs
Vox Media – https://www.voxmedia.com/pages/careers-jobs
X-Team https://x-team.com/join/
Zapier https://zapier.com/about/